Oblix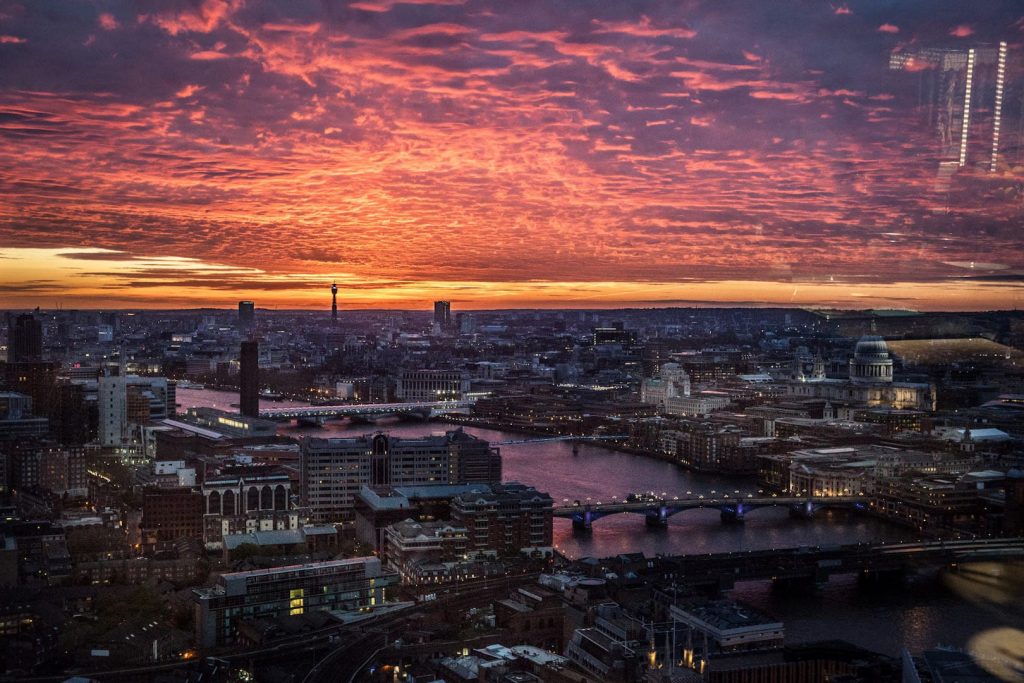 If you're looking for city views you'd be hard pressed to find a restaurant in a better location than Oblix.
Based on the 32nd floor of The Shard you'll not only be dining in an iconic building, you'll be overlooking an iconic skyline at the same time. When you combine that with chef Rainer Becker's upscale European menu you end up with an experience that's irreplicable, romantic and full to the brim with 'big city' sophistication.
We started working with Giftpro in late 2017 and have since rolled the gift voucher system out across more of our brands. I would highly recommend them. The system is really straightforward to use and the team are a great bunch of friendly, efficient, helpful people with a no fuss attitude.
We've worked with Oblix since late 2017 and they've taken full advantage of the dark-branding options available on our second generation gift voucher store.
Dark branding can present problems when using 3rd party systems so we've built in a number of features that allow our clients' stores to look stunning, no matter how radical the colour scheme.