Exeter Golf and Country Club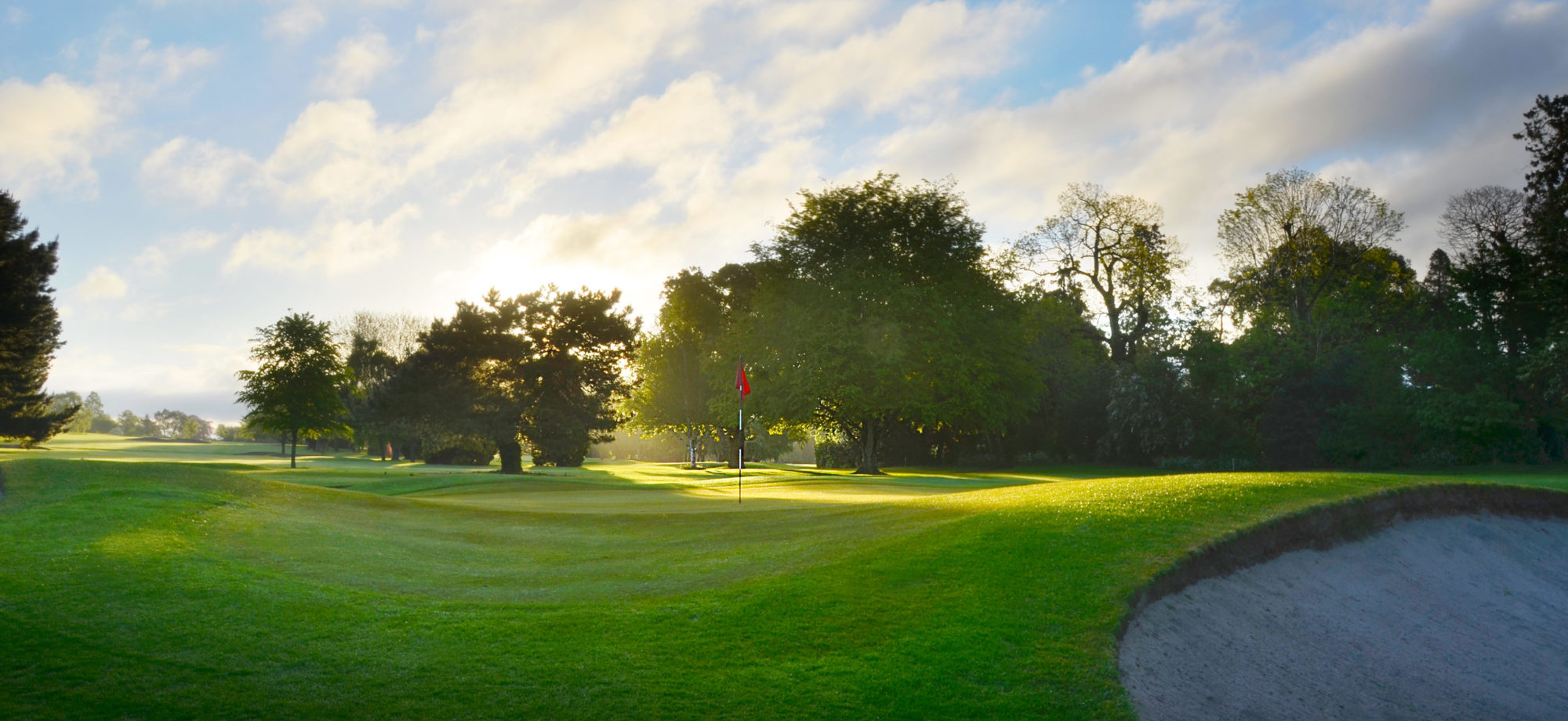 There really isn't much you can't do at Exeter Golf and Country club, Devon's premier country retreat and leisure facility.
Built around an upscale Georgian manor house, Exeter GCC is a fabulous place to escape to. Despite being just minutes from Exeter town centre, you'll feel like you could be anywhere, with endless views, stunning scenery and a highly acclaimed 18 hole golf course it's easy to see why their reputation precedes them. Whether it's fitness, food, play or relaxation you're after, Exeter GCC arguably offers the largest selection of things to do in Devon.
I was surprised at the level of additional revenue so quickly after launch and look forward to seeing it's impact over time. A simple, easy to use system that looks great and earns your company money – why wouldn't you want to add Giftpro to your website? Highly recommended.
We've loved working with Exeter GCC over the past few years and feel they offer an excellent choice of gift vouchers, without being too overwhelming. All of their experiences are extremely good value for money so be sure to check out their store, especially if you're visiting Devon!