Searcys increase AOV by 35% since switching to Giftpro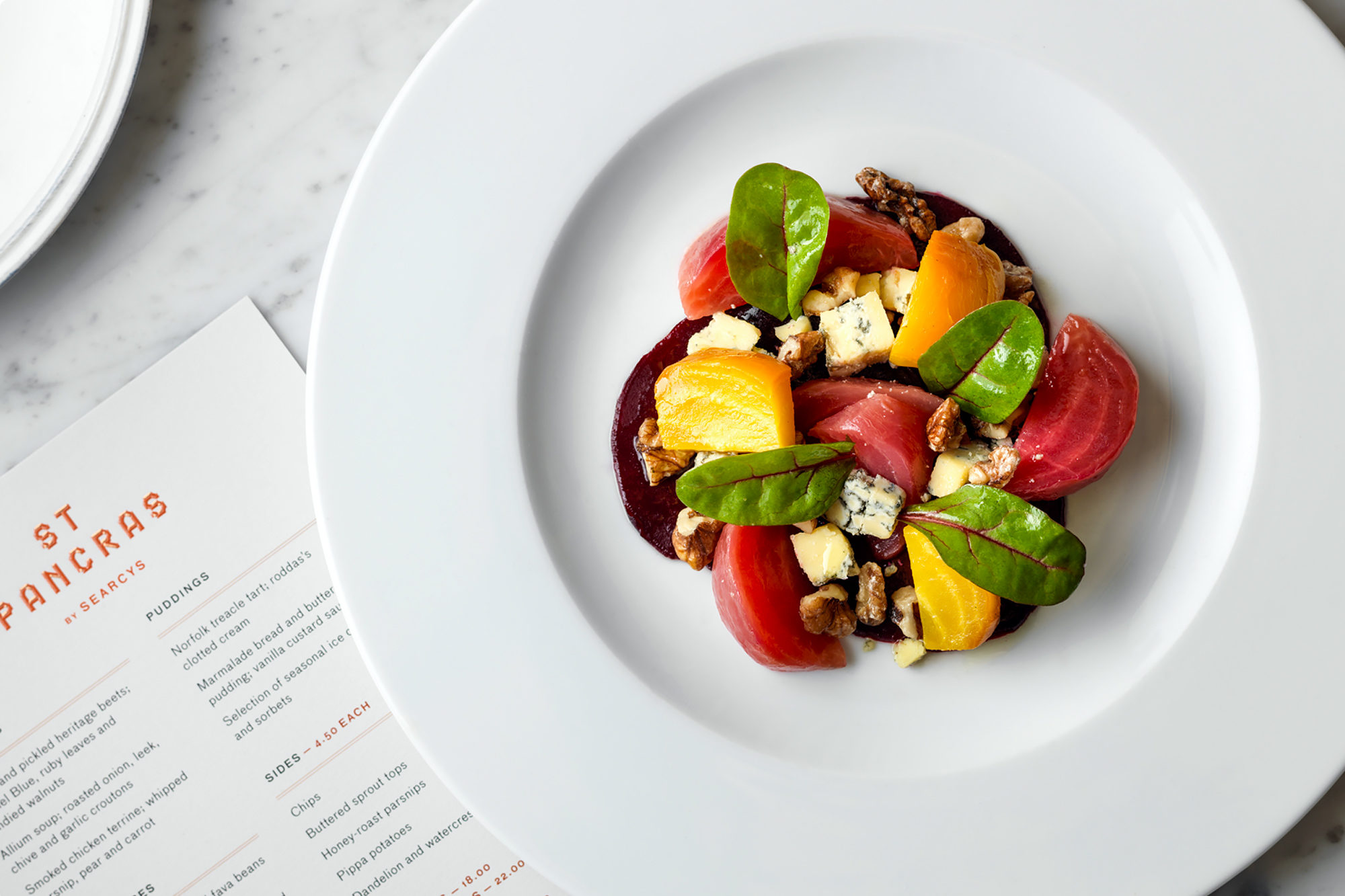 Founded in 1847 by John Searcy, the confectioner and then chef to the Duke of Northumberland, Searcys has grown into a collection of venues that include restaurants, bars, cafes, and event spaces across the UK.
Known as creators of brilliant restaurant experiences and wonderful events, Searcys have rightfully earned their status thanks to its award-winning cuisine, attentive service and values rooted in excellence. You can find a Searcys in iconic locations such as The Gherkin, Blenheim Palace, and St Pancras International Station, not to mention over 30 other venues across the UK.
We are delighted with the new gifting portal for Searcys, which has provided a simpler online customer journey, ease of use and comprehensive reporting. In the first six months from go-live, we have seen a shopping basket conversion rate of 12.7%, which is above the industry average and the average order value increase by 35%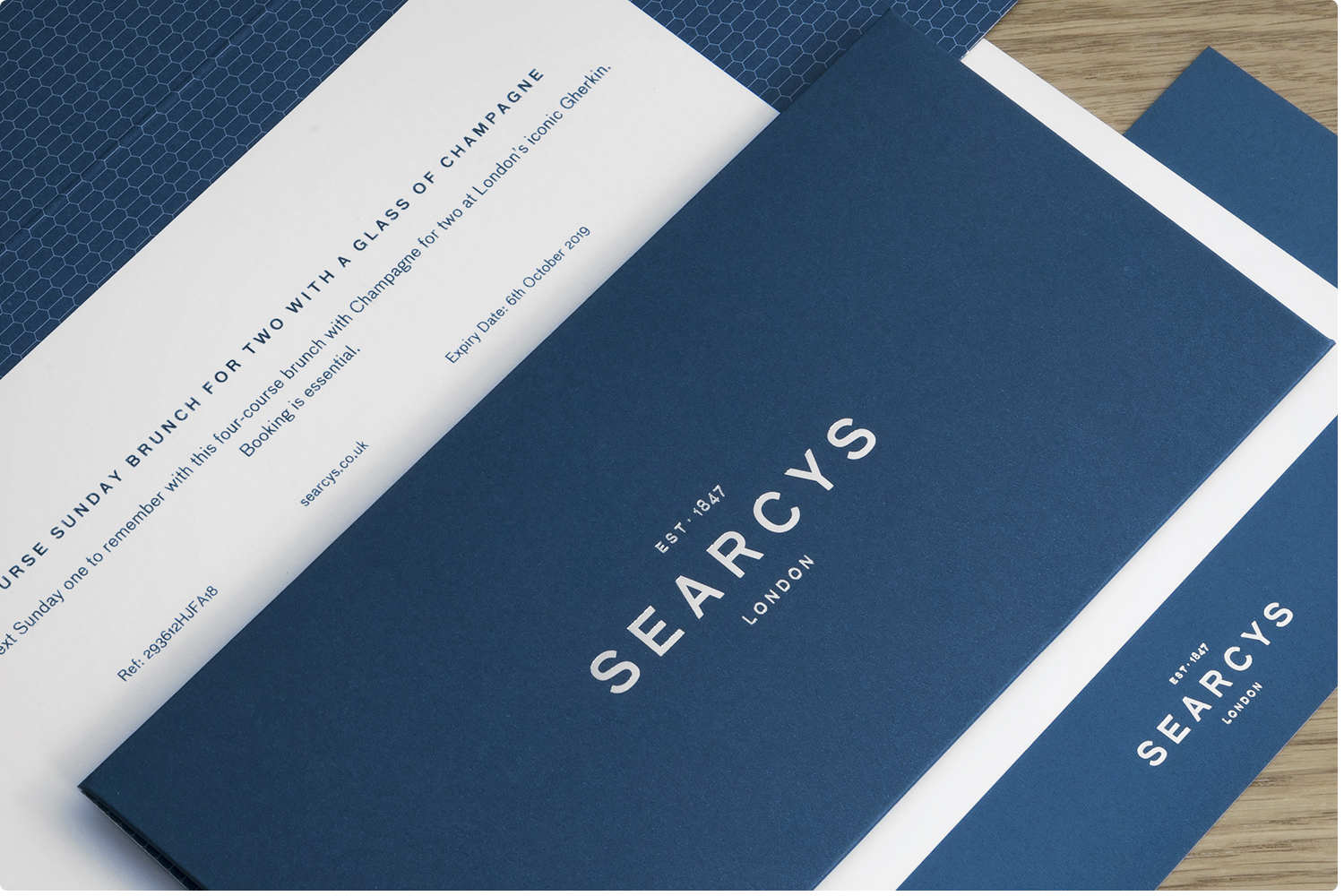 We've enjoyed working with the team at Searcys since November 2018 and have helped them launch a bespoke, multi-property gift voucher store that accommodates a number of their key locations.
We've also worked closely with their marketing team to perfectly match their brand aesthetic, from colours and fonts to design language and photography – the Searcys store is one of the favourites here at Giftpro.