With a 28% increase in gift voucher revenue, Galvin Restaurants are building longer relationships with their customers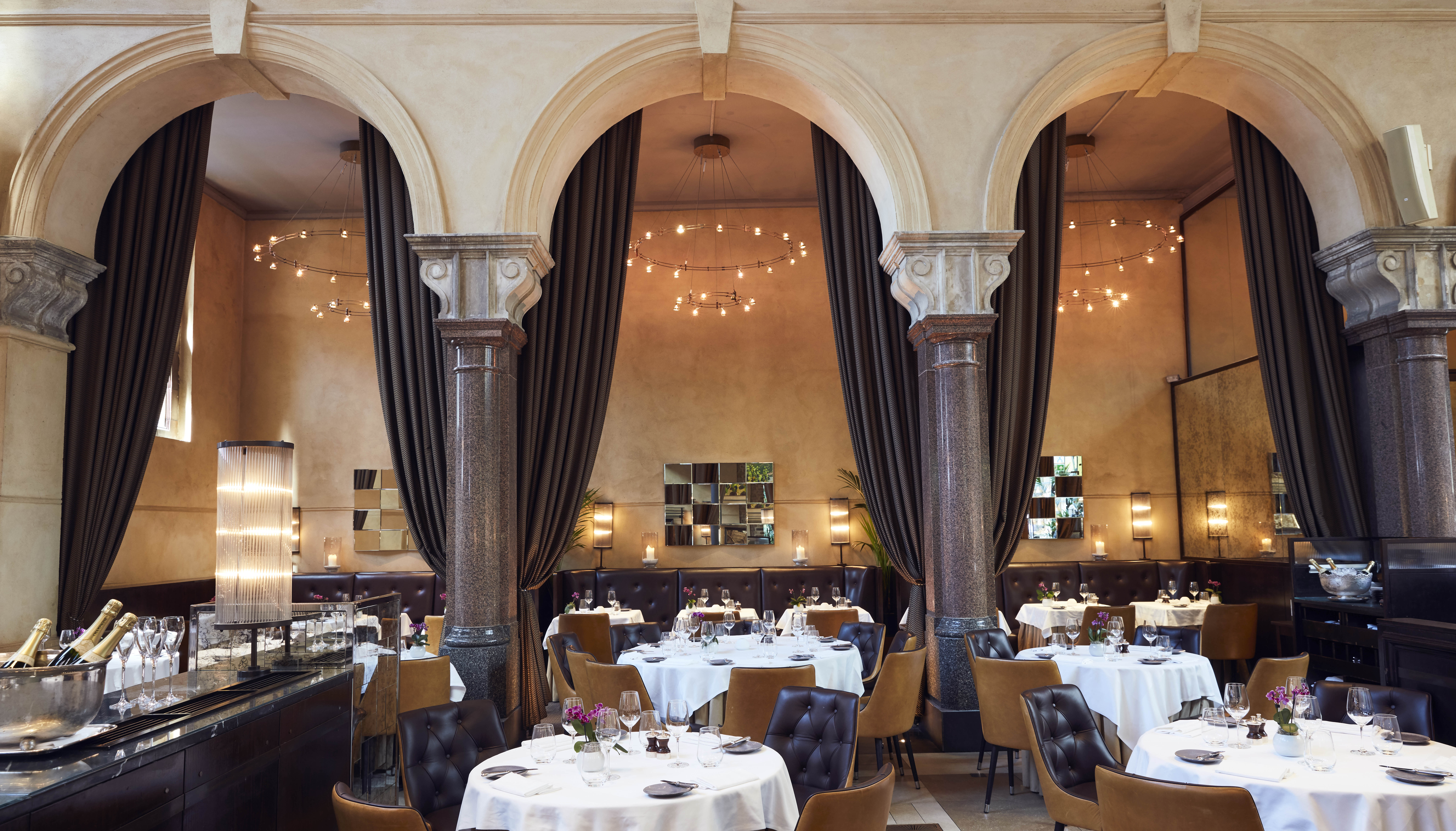 Galvin Restaurants are a family-run collection of eateries based all over the country. With a passion for people and service, the Michelin star brothers Chris & Jeff Galvin have cemented their position within their industry as leading food innovators.
The restaurants pride themselves on long-lasting relationships with their providers and communities. By utilising a new voucher system, they were able to also build sustainable relationships with customers, with a simple-to-use platform that incentivises people to visit again and enjoy the wonderful food Galvin have to offer.
Their voucher system has provided a 28% increase in gift voucher revenue for Galvin and has enhanced the experience of their restaurant teams, customers and stakeholders.
Choosing to work with Giftpro has revolutionised our voucher sales and has enhanced the experience of our restaurant teams and customers. The system is incredibly smart and exceptionally intuitive, making it easy for all stakeholders to access the information that they need. The custom reporting and endless voucher configurations mean that we can meet the need of all the venues in our portfolio with ease.

In addition to the fantastic product, the team are exceptional. The customer service provided to us as a client, and our customers is above and beyond anything that we have experienced previously. The best part is that it is reflected in our sales, year after year our sales performance is stronger and, comparing 2019 to 2021, we have seen a 28% increase in gift voucher revenue.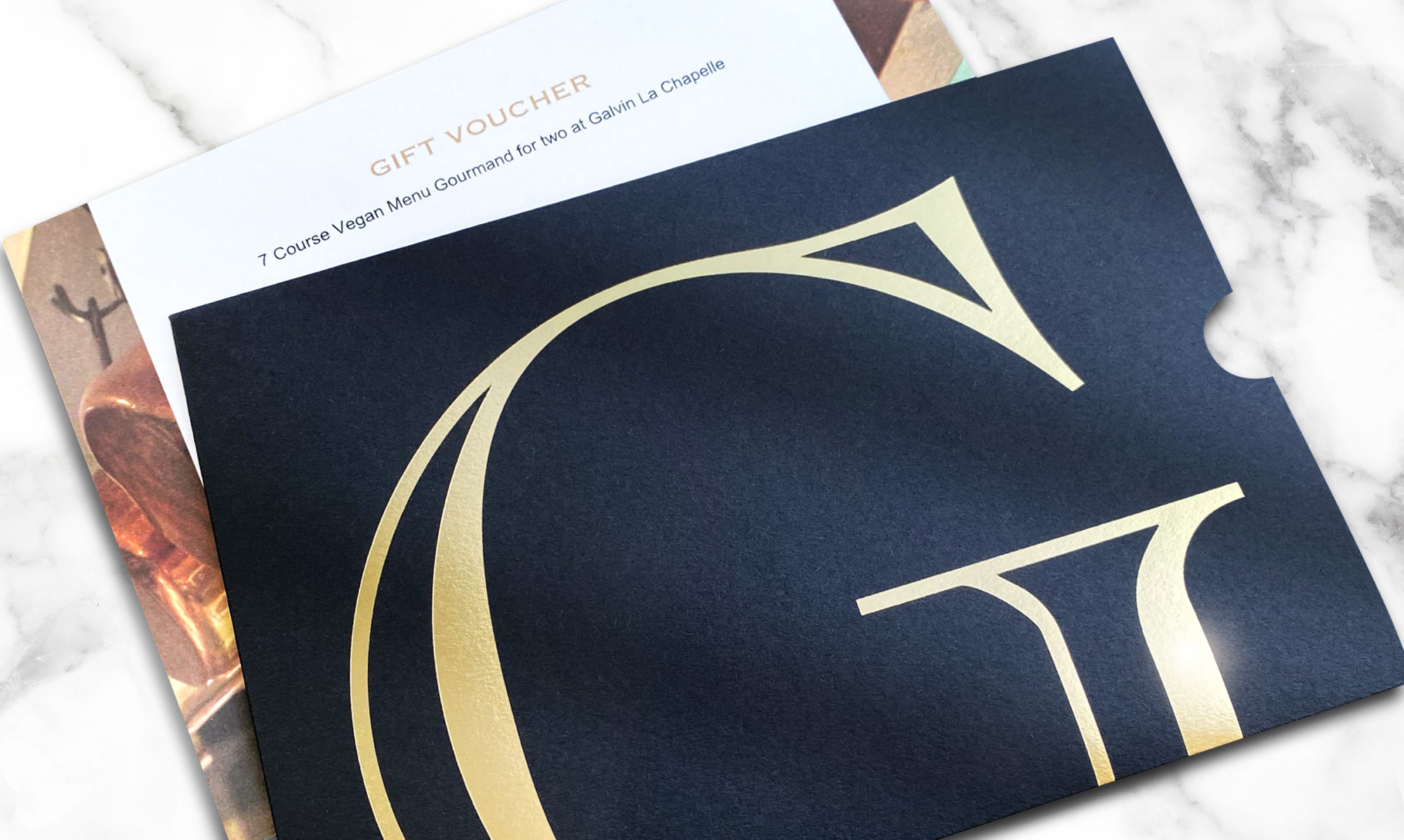 We're delighted to be working with Galvin Restaurants and are proud to say they have seen huge growth, with year on year gift voucher revenue increasing by a staggering 28% (comparing 2019/2021), as a result of switching to Giftpro.