Hakkasan Group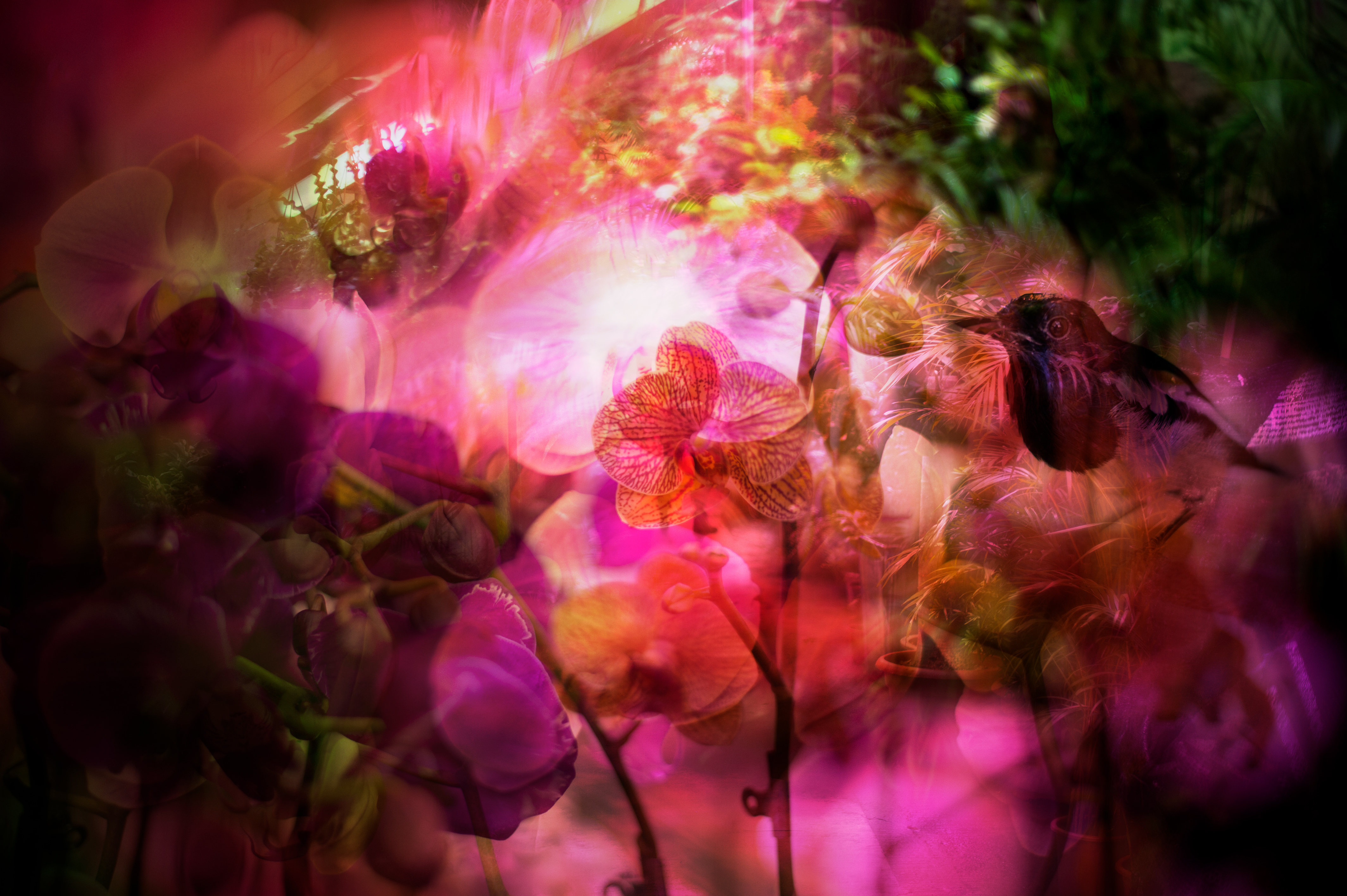 If you're a fan of Chinese cuisine, you'll have heard of Hakkasan. The multi-award-winning, Michelin starred chain with restaurants in some of the most vibrant cities worldwide.
Visit Hakkasan and you can expect Cantonese cuisine that's unlike any other, with innovative dishes such as their Jasmine tea-smoked short rib and the famous Hakka steamed dim-sum platters, everything Hakkasan does stays true to its philosophy of modern authenticity. When it comes to ambience expect drama, elegance and sophistication, fused with a design language that perfectly complements their food, leaving you with a story you'll want to relive as soon as possible.
Giftpro are a delight to work with. They're smart, switched on and nothing is too much trouble. Giftpro have helped us create a process which is smooth and incredibly effective. We are all very impressed with the results and highly recommend them.
We're honoured to have worked with the Hakkasan Group since 2015, helping them to launch gift voucher stores for their portfolio of restaurants and delivering incremental results on a yearly basis.