Inception Group steps up their UX with Giftpro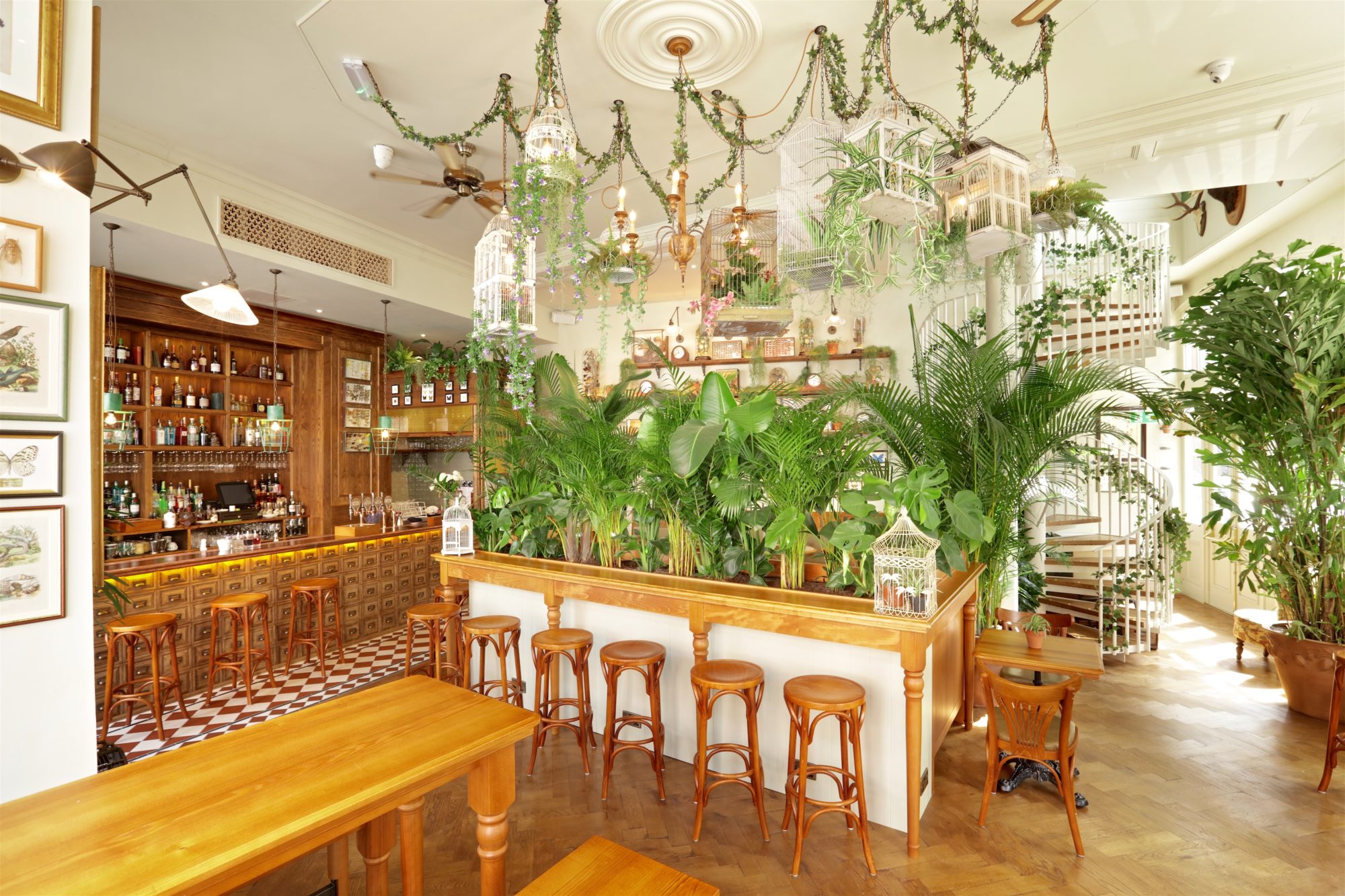 Based in South West and central London, Inception Group is a unique collection of bars, restaurants and clubs that bring fun, flavour and a touch of nostalgia to the table – literally.
Founded in 2009 by entrepreneurs Charlie Gilkes and Duncan Stirling, the group offers a completely unique hospitality experience of which you're unlikely to find anywhere else in the UK. From their first bar Barts – a contemporary take on the classic speakeasy to their subterranean 1940s bar Cahoots, you'll find that each venue has been meticulously themed to reflect the character of its era and its influences.
Exceptional food, soulful cocktails and lively entertainment bring each of the eleven venues together, and if you choose to play the part by dressing for the occasion you'll feel an even greater sense of appreciation for the creative escapes that Inception Group have carefully crafted at each of their stunning venues.
Moving to Giftpro has been an absolute game-changer for Inception Group's gift vouchers and at-home cocktails kits. At the start, we enjoyed a seamless transition with Will Howard and the team have guided us through every step of the way.

Since then, everyone has found the product easy to use from onsite teams and marketing to reservations and accounts. Everything is now in our hands and we can edit our offering, introducing offer codes and new experience vouchers in seconds.

The clean UX that showcases our photography and ensures easy customer payment has increased sales – even throughout the pandemic with our cocktail kits!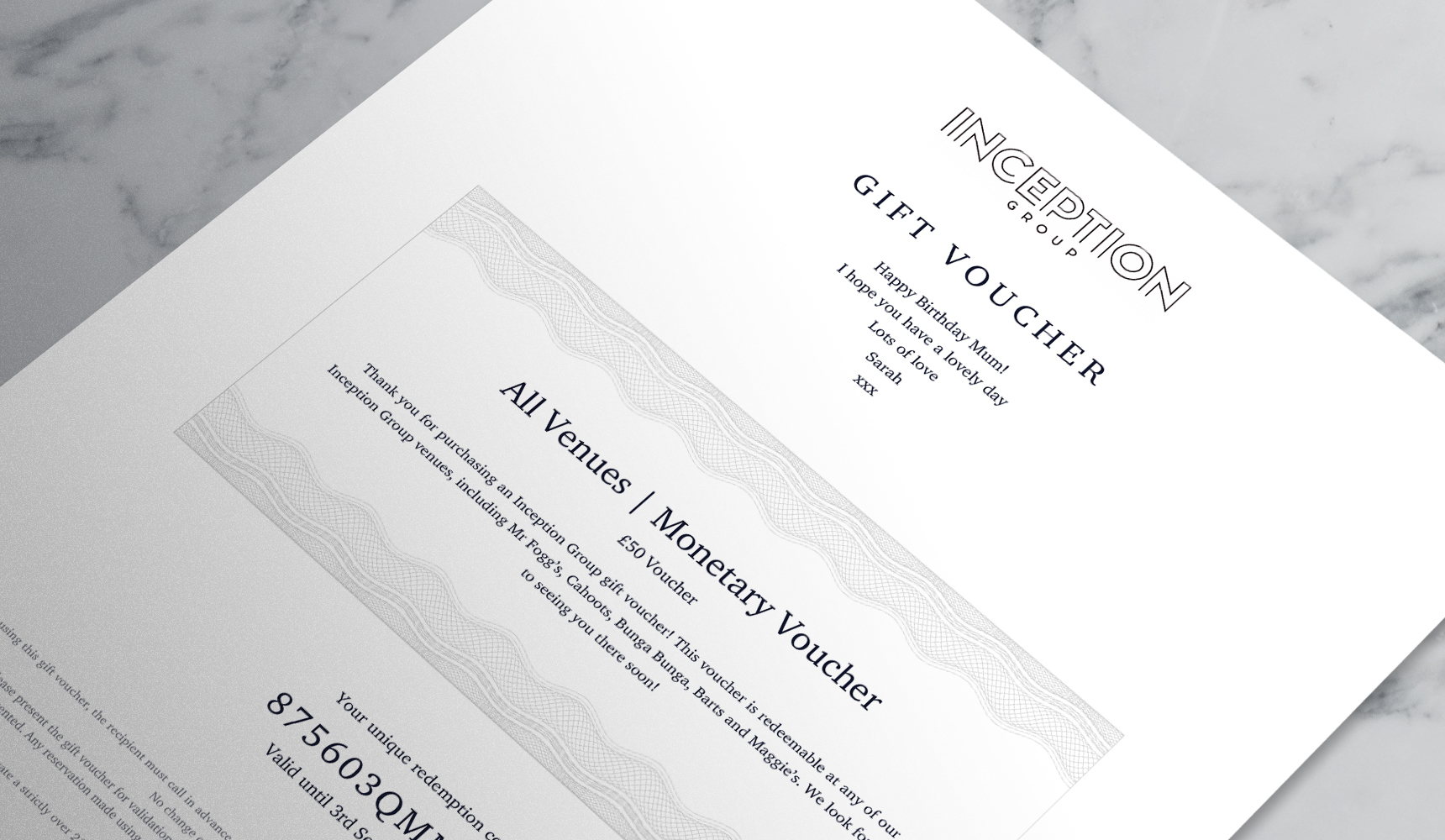 Since launching Inception Group's first voucher store in 2020, we have seen fantastic results across the group and working with the team has been a pleasure. We share their passion for innovation and are proud to have helped facilitate the launch of their hugely popular 'Cocktail at home' kits.