Six restaurant launches with an 84% sales increase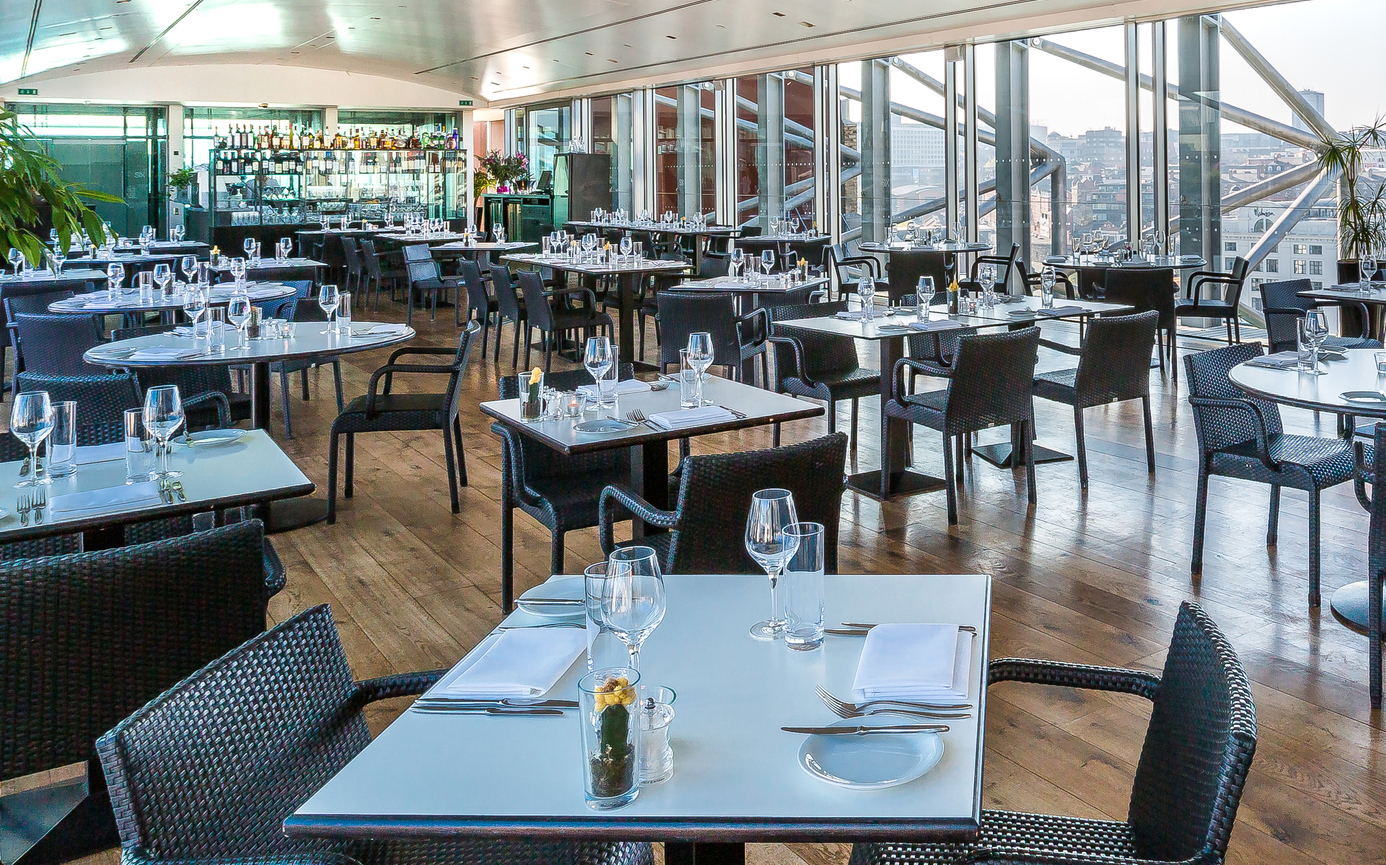 Based on Newcastles Quayside, Six Baltic offers an unparalleled dining experience. With breathtaking views over the River Tyne and a modern, British inspired menu you'll be in for a multi-sensory treat that only Six can deliver.
Occupying the entire top floor of the famous Baltic centre, Six offers its guests the perfect complement to a culture-packed day in the city or an elevated lunch break from the gallery below. The views can't be beaten, but there's no compromise when it comes to the food either, all expertly sourced, local where possible and presented with a sense of style that's only fitting.
I trialled a few systems before we discovered Giftpro and after a very successful first 3 months, I'm convinced we made a very good choice. Our customers have found the system very quick and easy to use, which has translated into an 84% increase in year on year sales.
We've enjoyed working with Six since early 2016 and are proud to have helped them achieve growth every year since switching to us. They offer a broad variety of gift experiences and are always quick to take advantage of our latest features. If you're visiting Newcastle we'd recommend Six as a must-visit venue!