A seamless gifting solution for Pied à Terre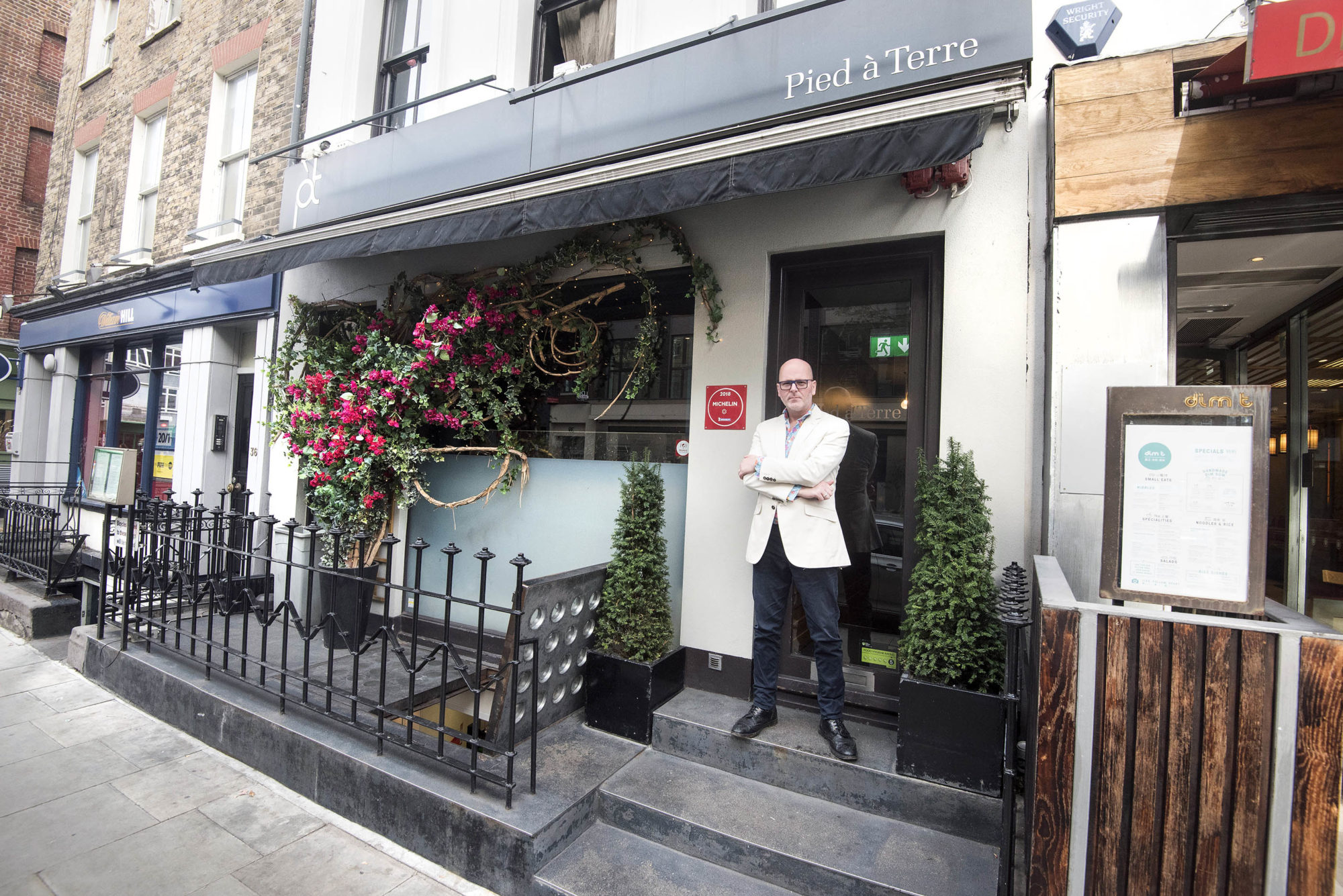 Owned by industry legend David Moore and renowned for its gastronomic expertise, Pied à Terre is an award-winning, Michelin starred restaurant located in the heart of Fitzrovia.
If you are looking for sophisticated fine dining, meticulous presentation and exemplary service then look no further – Pied à Terre has it all.
Ingredients are sourced from small, independent suppliers who, in Pied à Terre's own words, 'live and breathe quality' whilst their award-winning wine cellar offers an unmatched selection that's sure to please even the most discerning of connoisseurs. With carefully guarded vintages, unusual grape varieties and hidden gems you'll be able to perfectly complement your cuisine and craft yourself a dining experience that's not just special, it's uniquely yours.
Working with Giftpro is a joy. They look and feel like an in-house gifting site and deliver seamlessly a third party service with super customer service. They take away the effort in maximising the gifting potential and report regularly on our performance. In my view a must have in today's gifting/experiential market as it helps keep you relevant.
Partnering with Pied à Terre is a real honour. Their team is a pleasure to work with and their product is the definition of an 'experience' so we're excited to continue helping David and the team grow their gift voucher revenue in the years to come.